Dr. David Friedman
"Being featured in Influential People Magazine was a wonderful experience. What an honor it was to be among the pioneers and visionaries that are bringing a message of hope, positive momentum and excellence."
Tony Durso
"Well, this is something I never thought of, I never dreamed of, and furthermore, I really never expected...
Here I am on the cover of Influential People Magazine! What an honor!
It's a great magazine, and hats off to Heide, the editor!."
Dr. Gregory Brown
"These guys are the best!"
Lim Flowers
"I am so grateful for Influential People Magazine featured me since then I was able to receive more speaking engagement. Thank you
-Lim Flowers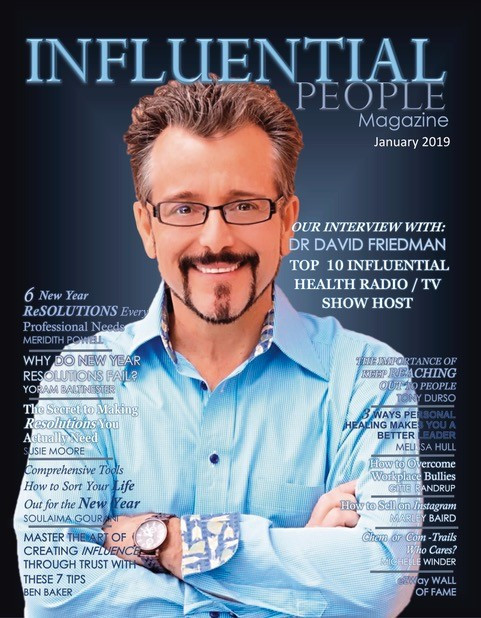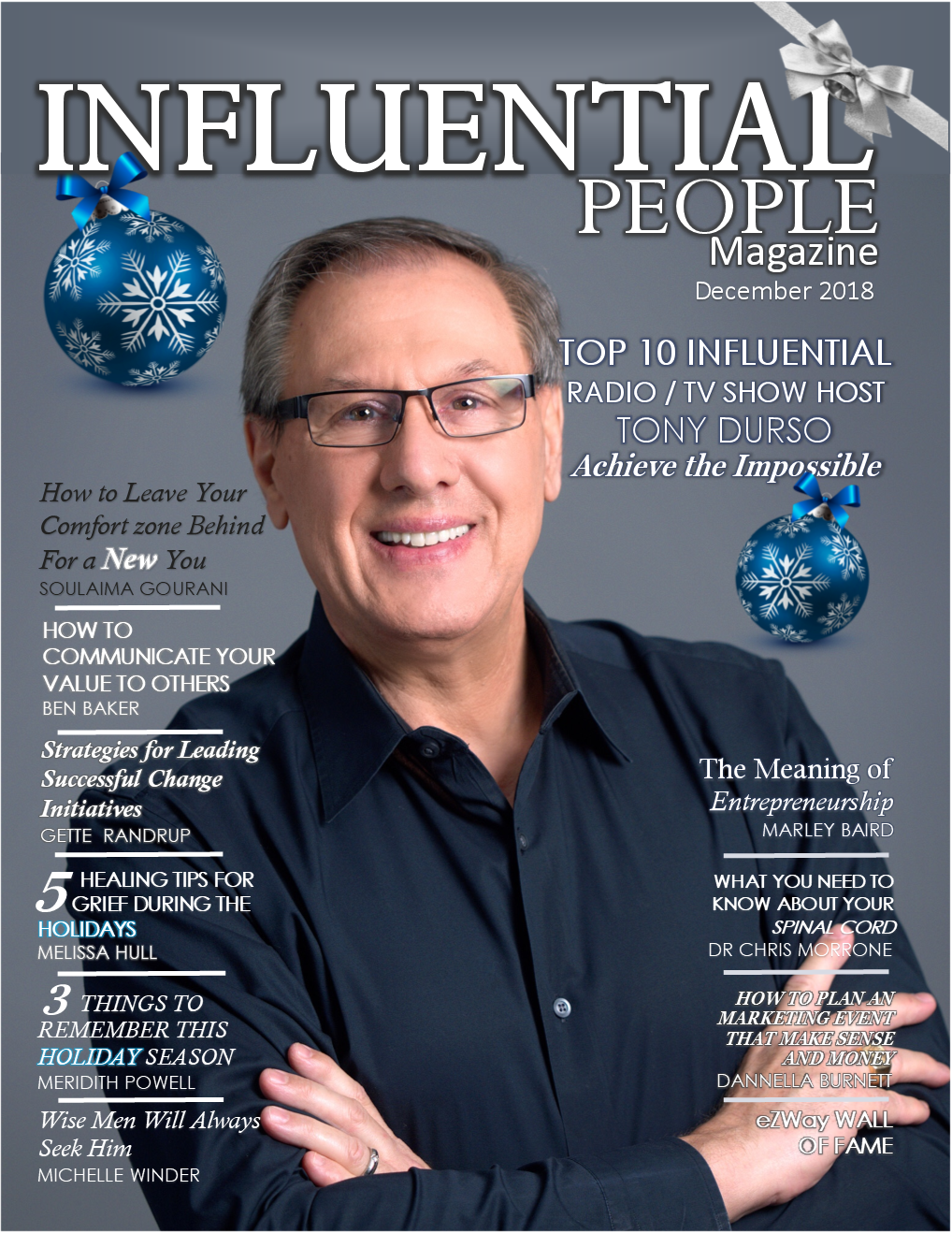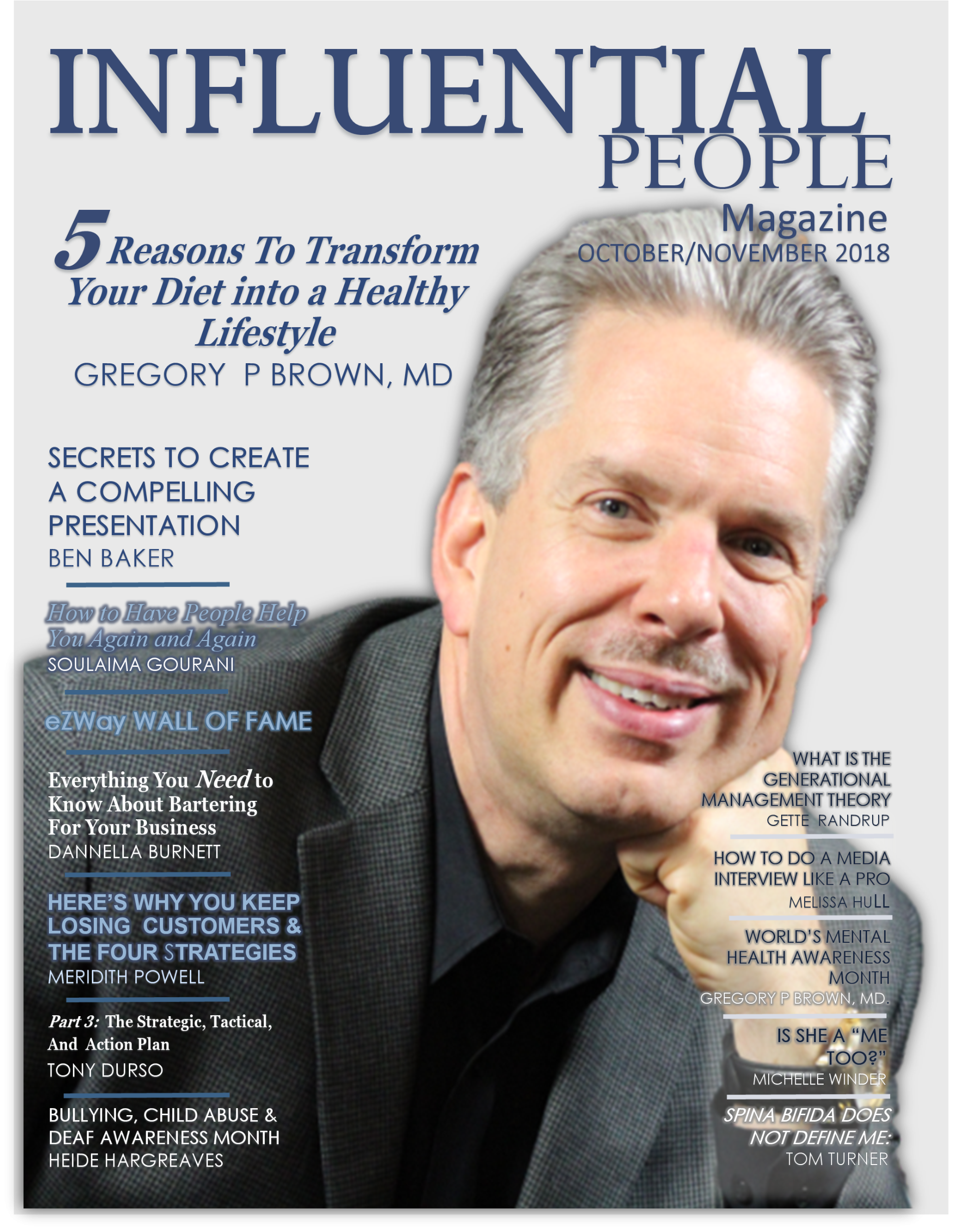 Lucia Hou
"I love it!"
-Lucia Hou